Digital Marketing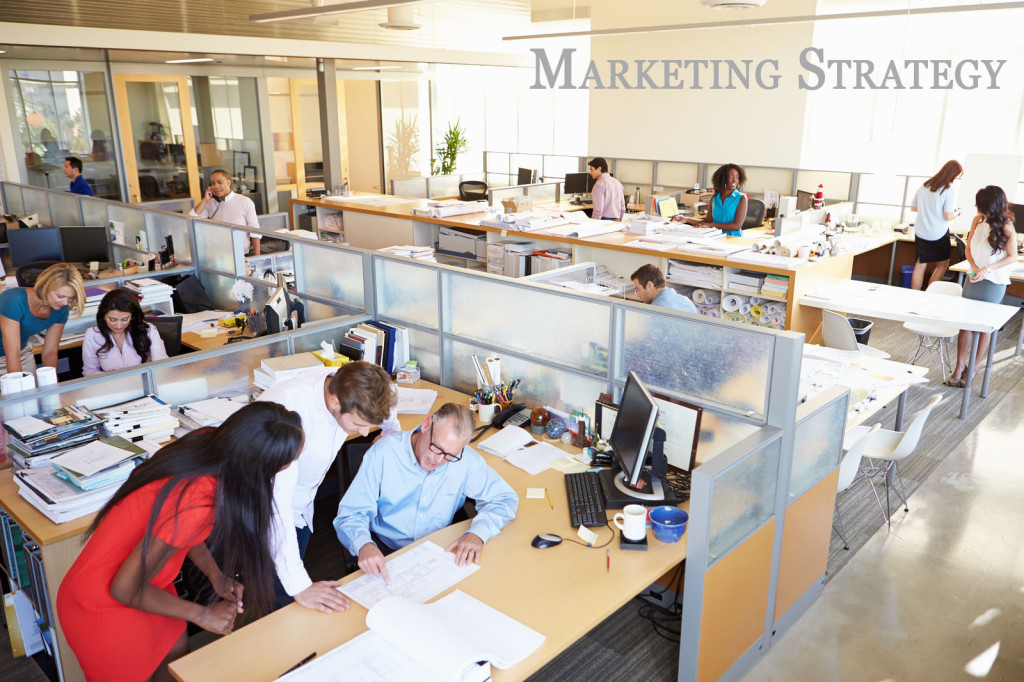 Digital Marketing
Whether you're trying to attract meeting planners, corporations, associations, travel agencies or consumers, we develop the most
comprehensive digital marketing programs weaving in every aspect of the marketing and sales mix to help reach your goals.
Our digital teams work with you to bring digital strategy to life, helping you meet the realities of today…and tomorrow.
As you can see from our portfolio, we are wildly creative in our designs, but it is our strength in the use of research, big data, client
analytics and logic that helps us create measurable programs for our clients.
Our step-by-step hotel digital marketing process is simple and complete and includes the following key steps when designing the
best-in-class resort marketing plans for digital media.  These include:
1.  Setting the stage: While many hotel marketing firms attempt to dive right into it, we believe there it is critical to assemble all the elements for a successful go-to-market strategy.  This step allows us to establish a common understanding and a common language prior to starting down the path of plan design.
2.  Immersion:  Our plan design team immerses themselves in your particular scenario.  We become familiar with your specific customer, technology, environment and clarify and identify true solutions to needs.
3.  Design:  Our teams are in their creative vortex exploring model prototypes and then pulling out the straw man and examining potential results from the design.  Once a marketing plan strategy is selected, we move on to phase four of our creative process.
4.  Execution:  Simple rule is to make sure that during your entire process your plans can be executed.  Valorem Group then implements the plan using storytelling and visual thinking.
5.  Evolution:  A plan doesn't end after execution, it continues to improve and we document all successes and failures to quickly improve plans.
Take a tour through our works section and read about some of our success stories.