Careers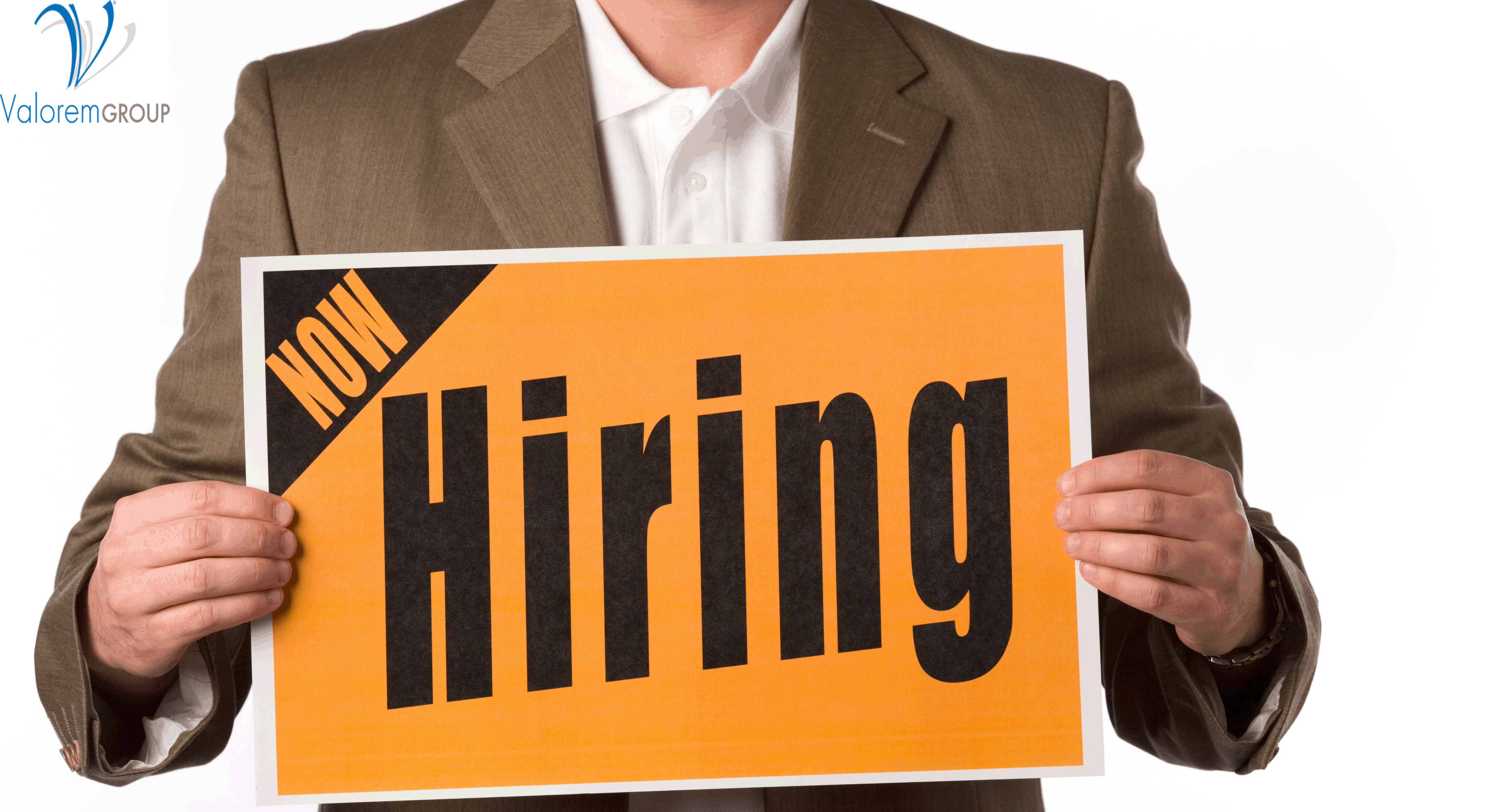 Are you searching for careers in hospitality, or just a career move partnership?
     For opportunities in our Regional offices, please submit your resume to hr@plannersite.com. All resumes are confidential and are held on file for a period of one year. Each new submission will replace your previous resume in our database.
     If you are making an inquiry regarding alliances, partnerships or franchises, please email us at vbao@plannersite.com for more details.